Its not only my professional skill that lays behind the result of my work.
My entire personality is influenced by creativity which influence every single work hour that goes into my art of sound I create.
Humor is a big part of my soul, as well my constant hunger for information that I regularly get from BBC World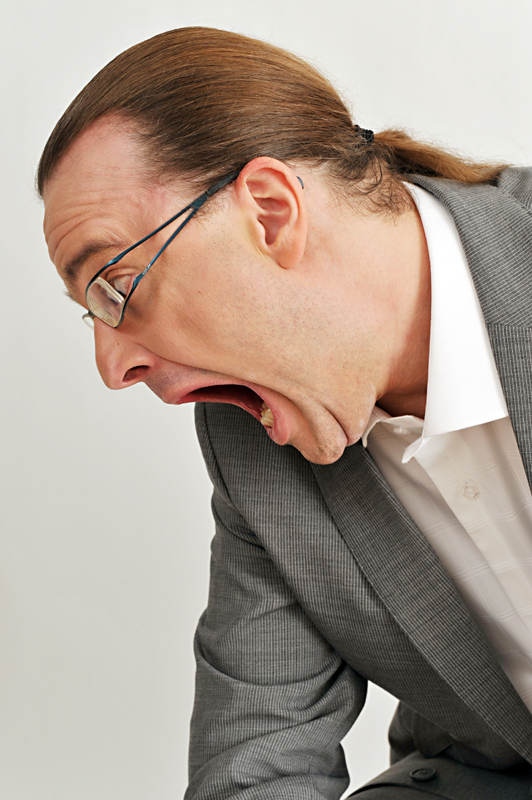 Since 5 years old I have been playing a various of music instruments, performed both as an musician and as an actor on stage.
Over the years I have also ended up behind the camera as a documentary producer/photographer a couple of times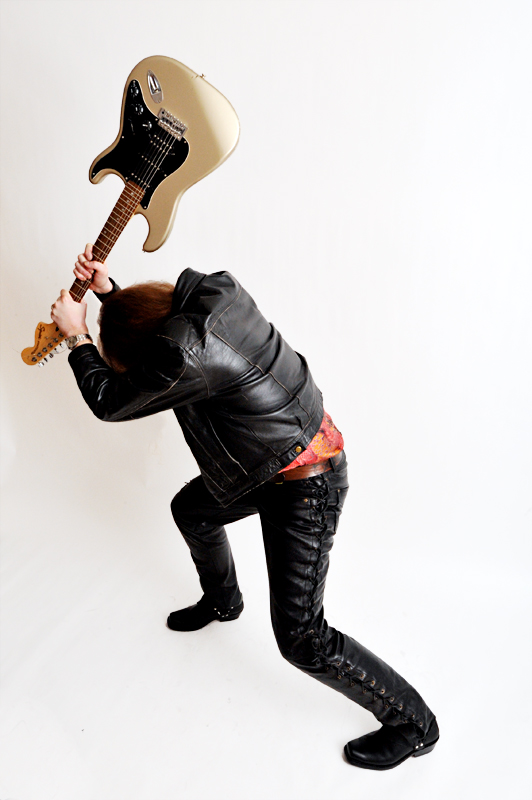 photo: John Paul Bichard
photo: John Paul Bichard